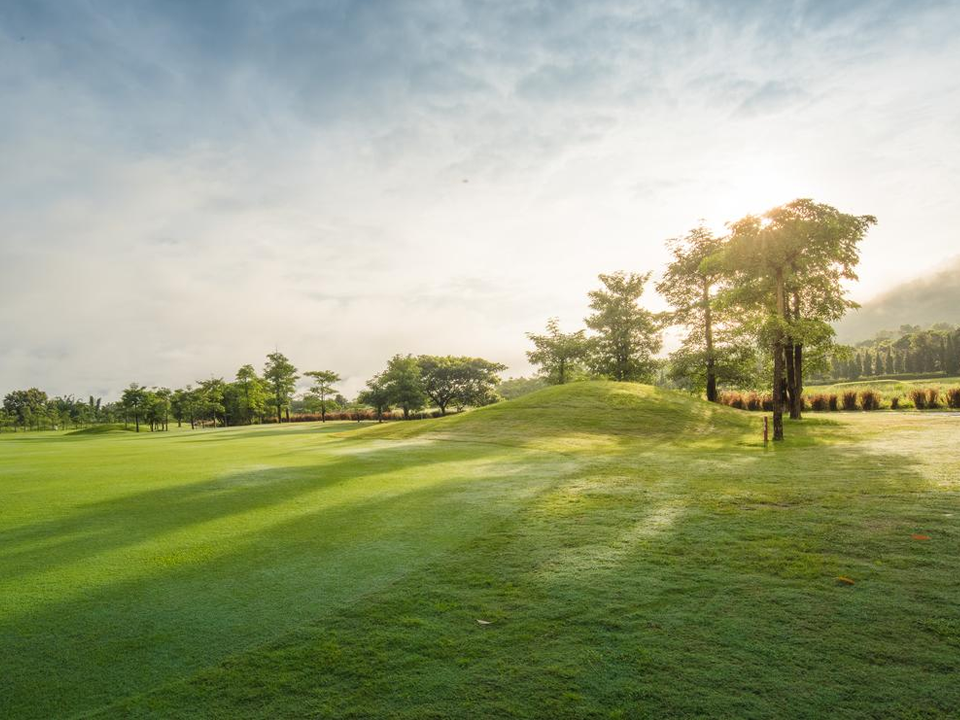 私たちに関しては
Gassan Khuntan Golf&Resort
is one of the most beautiful golf course in Thailand which offer a challenging 18 Hole Par 72 golf course with stunning peaceful ​mountain view surrounded by Doi Khuntan National Park. Our resort offers high standard of accommodation with full facilities including club house, pro shop, banquet rooms, swimming pool, Thai massage, fitness and international restaurant.
For those who are looking to relax and relieve stress, Gassan Khuntan Golf and Resort is a wonderful place to spend your vacation with eco friendly adventure activities such as camping, trekking and mountain biking.
続きを読む
10 September
2017

Gassan Golf & Resort Group led by Joo Suphayayat Iiyram, Director of Sales and Marketing Invasion of Guangdong CITIE 2017 China (Guangdong) International Tourism Industry Expo will be held from 8 to 10 September 2016...

4 October
2017

 เล่นทุกวันก็สนุกได้เดือนสุดท้ายกับปรโมชั่นสุดร้อนแรง...